Yesterday a box of goodies arrived at our door, somewhat sooner than expected (and not as large, either):
This is the aluminium-framed Geeetech Prusa i3 clone that will hopefully be an interesting project for myself and the children to get involved with over this summer. I have a bit much on at the moment to start just yet, but I had to open the box up to see what was inside.
Very wisely they put the paperwork including the instructions on top 😀 Everything else is in foam trays.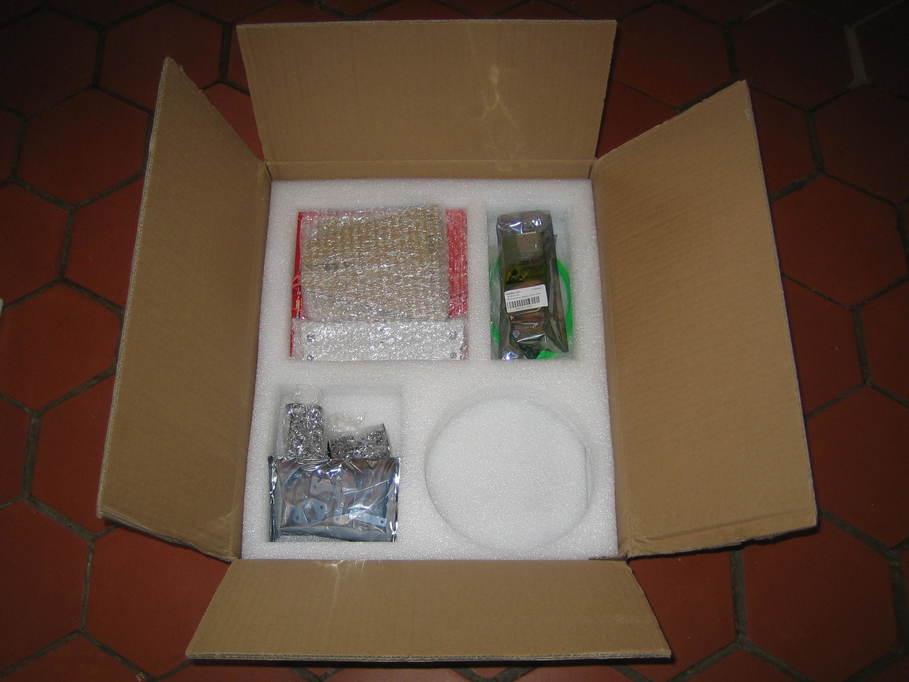 The "top deck". Not much I recognise immediately there. I'm intrigued to know what would have gone in the circular cut-out however.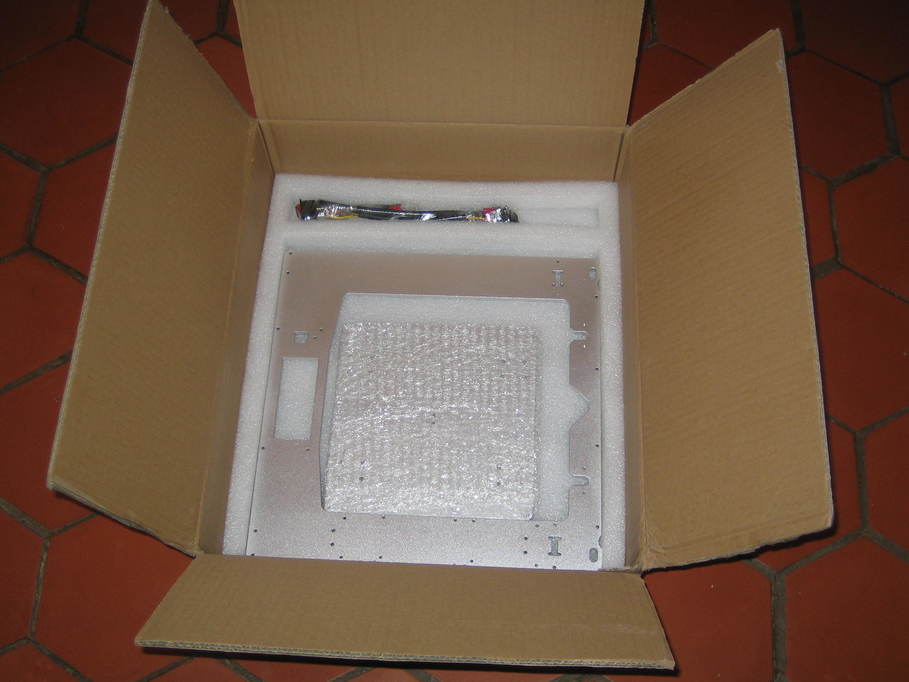 Next one down is mostly taken up by the frame, which looks pretty sturdy.
And on the bottom, motors, power cord, leadscrews and other stuff I don't recognise 🙂
Can't wait to get started, but as I said, I have other priorities first, particularly whilst the weather is being so kind.