The seeing really came good for these two, taken on the 1st and 2nd of May following on from a sequence of six images over seven days. It's been a pleasure to be able to track the progress of ARs across the face of the Sun over that period of time.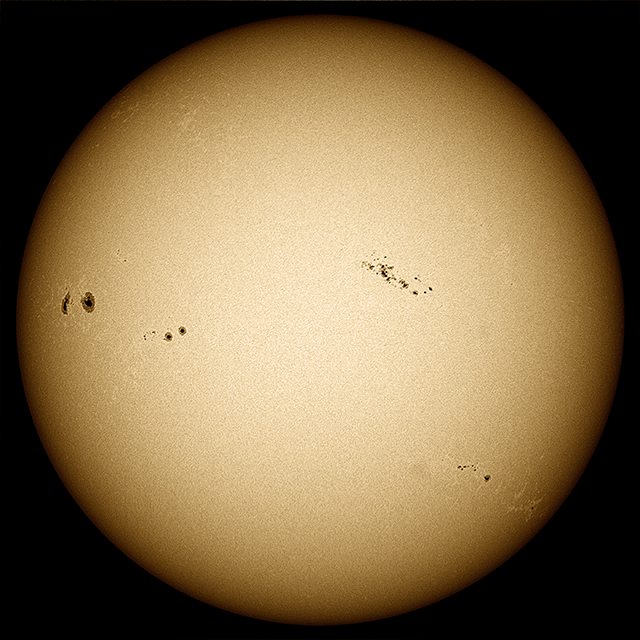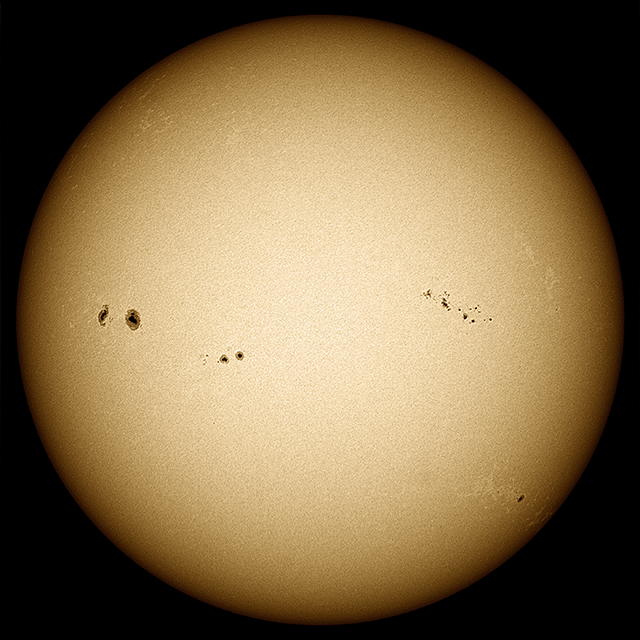 Sadly the weather went downhill and I went almost a week before this one from 7th.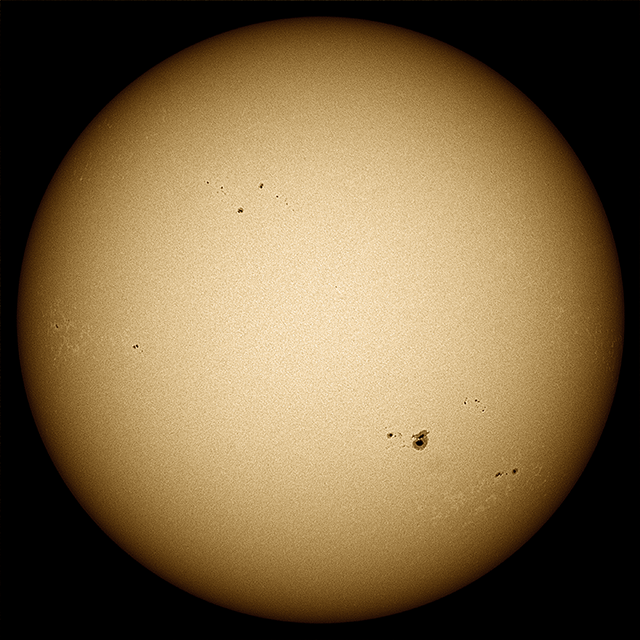 And it was another week before the next time I saw the Sun getting quite a decent run of images on the 15th. 16th, 18th and 19th with some great looking new active regions.