Though it's a long way off, two sets of gear racks arrived today courtesy of our builder who had them on his pile of scrap to go to the tip. They're from a stair lift he removed from a house he was working on. He's going to deliver the motors and pinion gears later.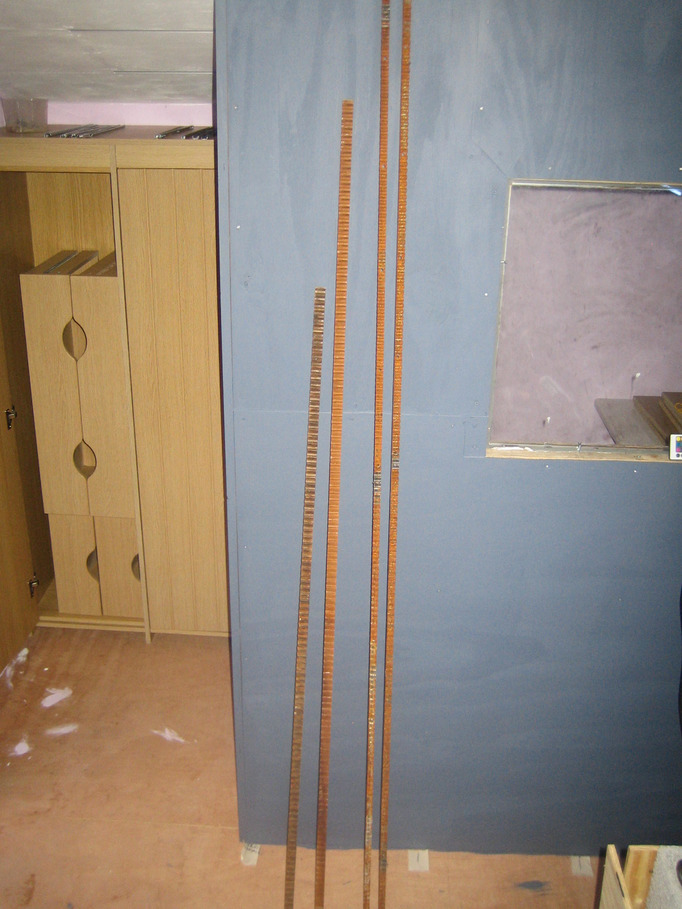 The heavier one is solid steel, but may not be long enough. The other is multiple layers of sheet steel.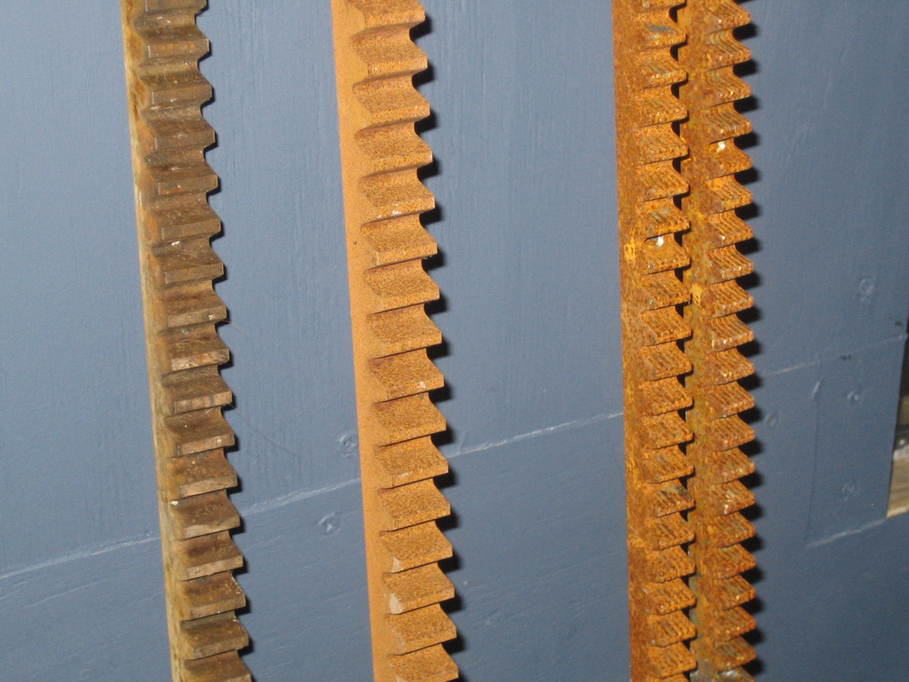 The vague (at the moment) idea is that they could be used for opening and closing the roof automatically. But this is something I'm not going to be ready to do for quite some time, so these will just be put to one side for now, at least until I have the observatory in use.