Evidence of what I believe is damage by deer in the veggie plot…
These swedes look as though something heavy has laid down in the bed and crushed the leaves.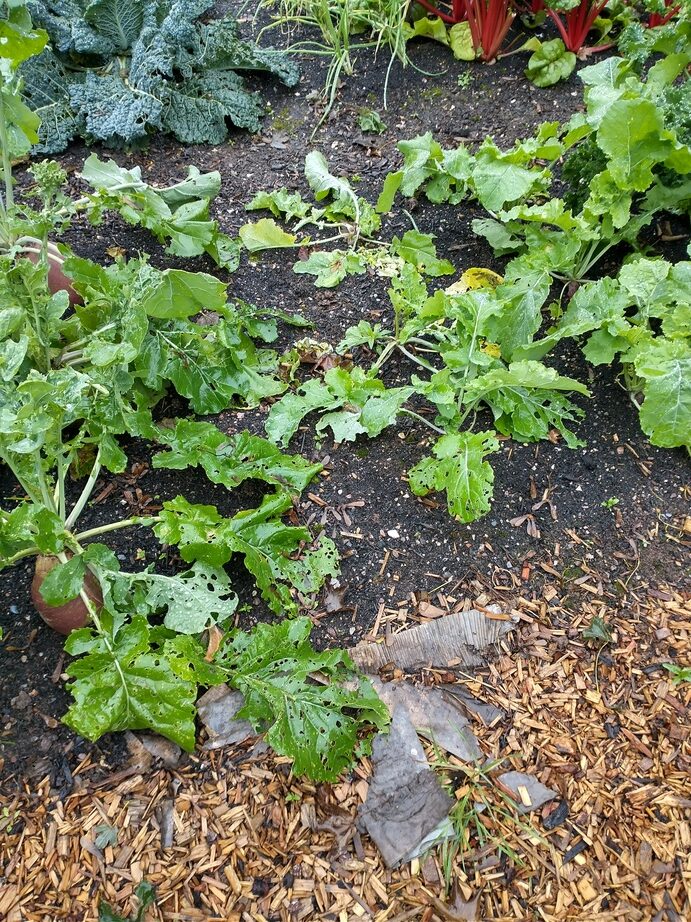 And my red chard has been eaten down to the stalks and beyond in places, as well as stalks being snapped.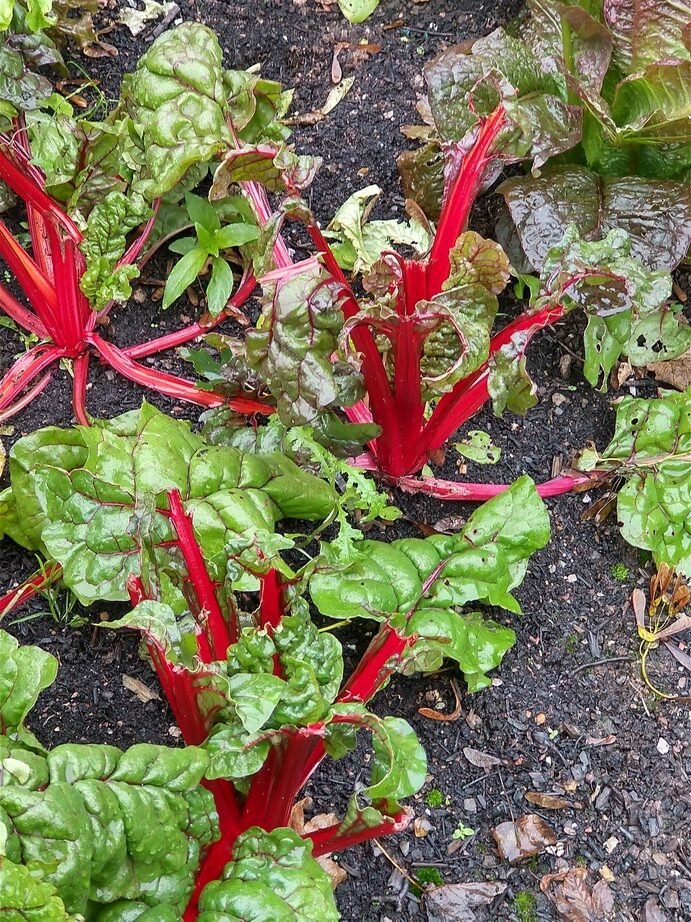 The curly kale has also been eaten down to the stalks.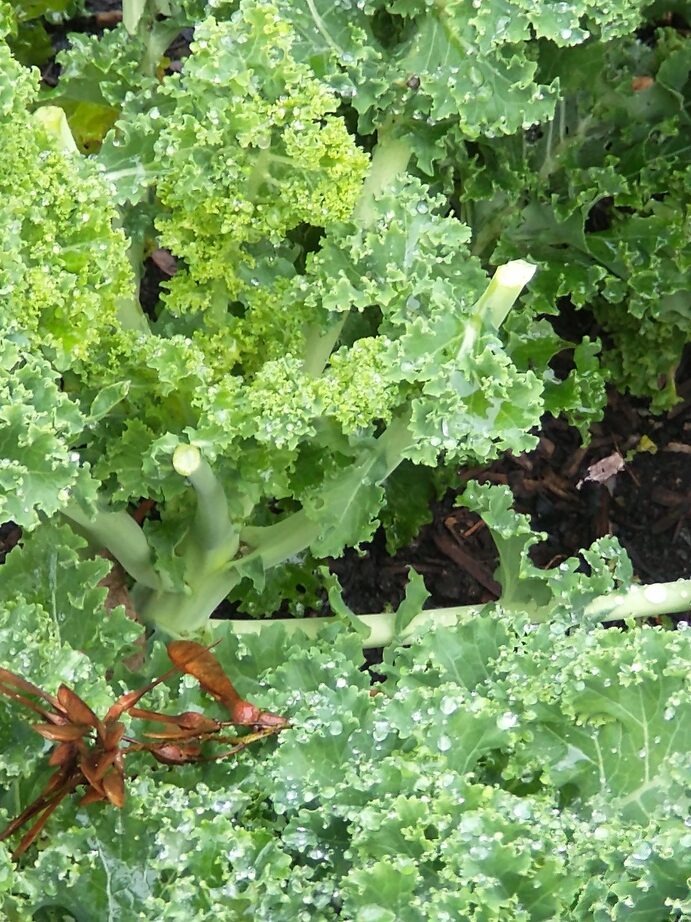 Whilst these cabbages that I had left over and I just stuck into a spare space in a bed have been heavily eaten and one pulled up completely.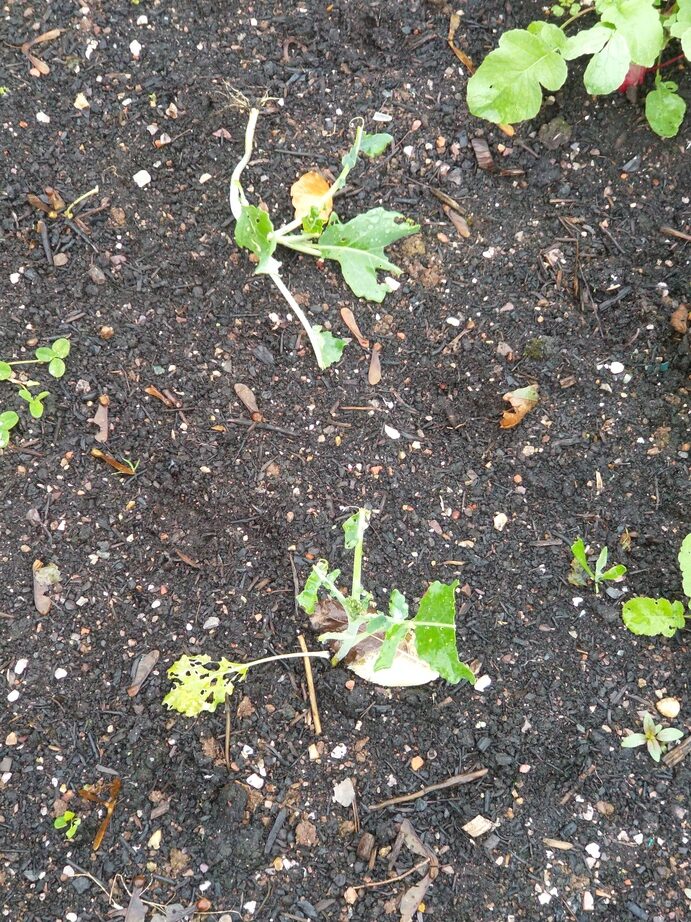 The strawberries have also taken a hammering, with leaves being grazed off completely 🙁