The lunar eclipse at the end of July found me on holiday in Spain in the foothills of the Sierra Nevada mountains with a view to the coast and beyond (as far as Africa, in fact).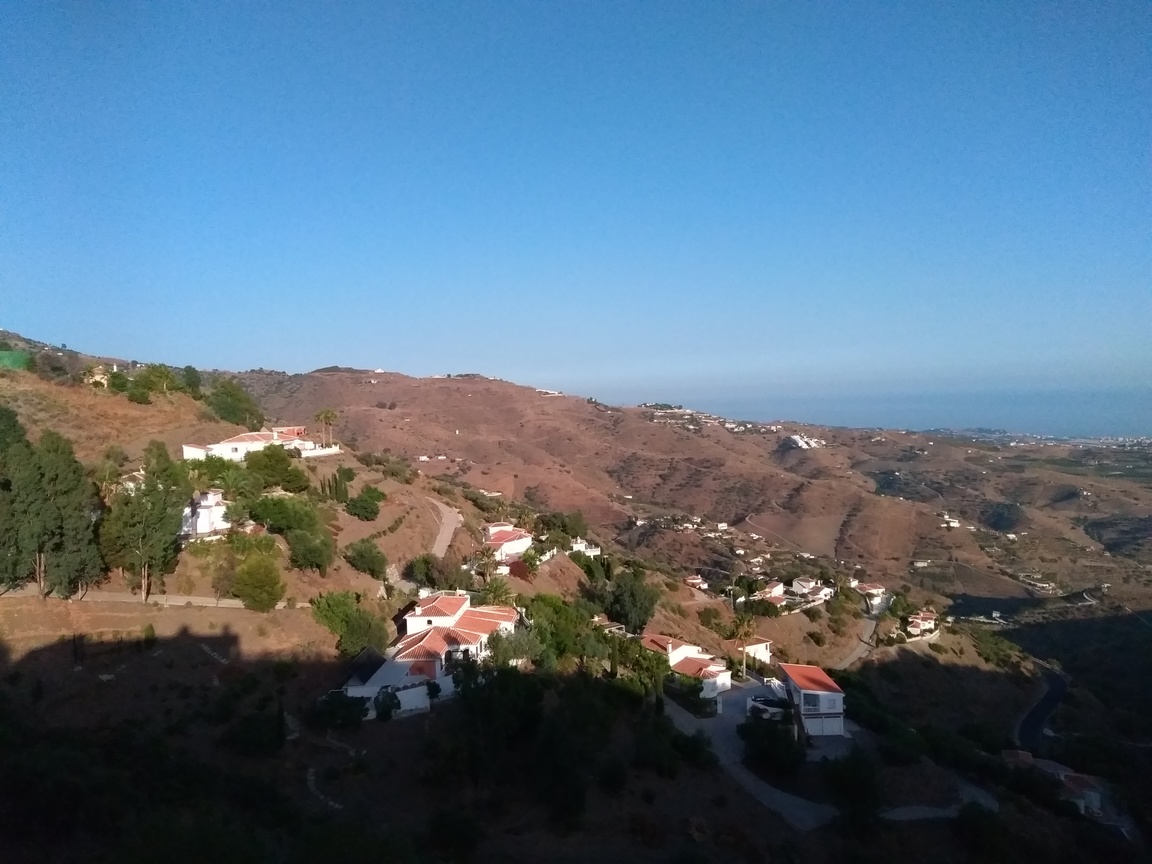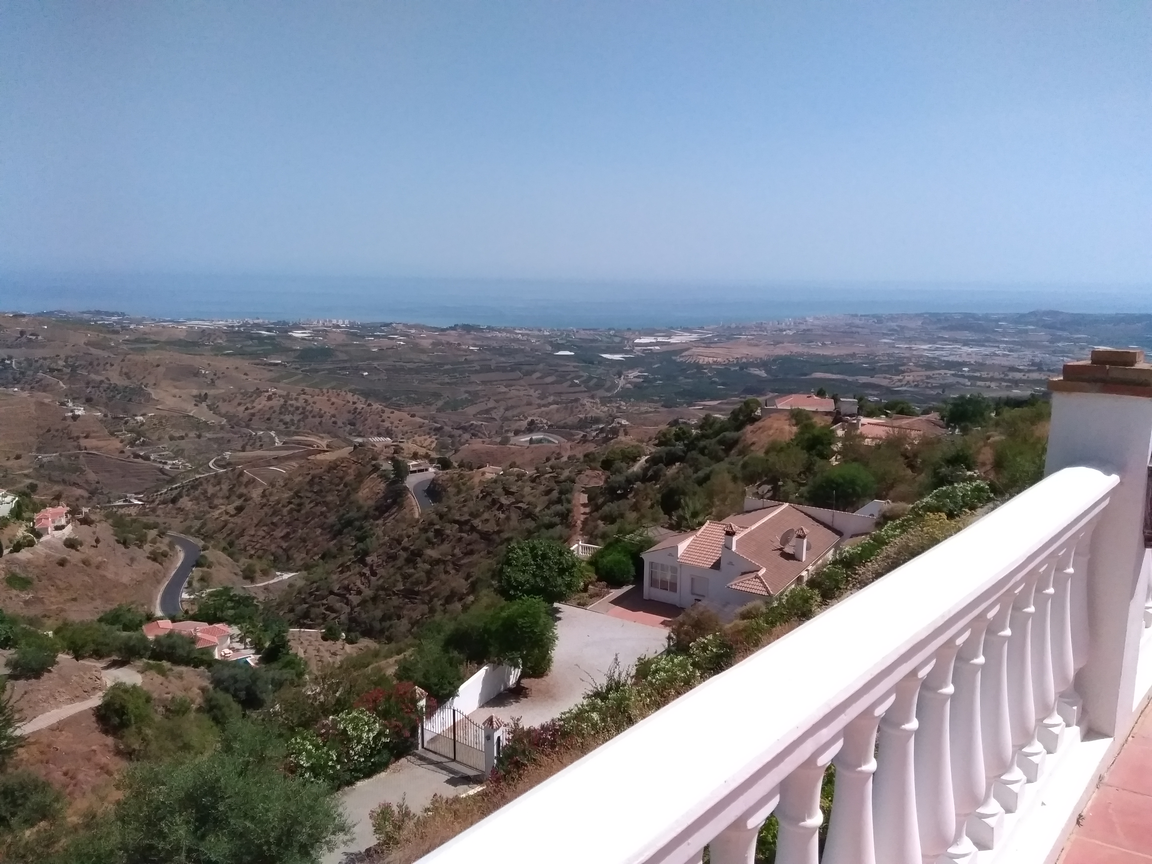 I had used my cabin baggage allowance to take a telescope and other astronomy kit with me: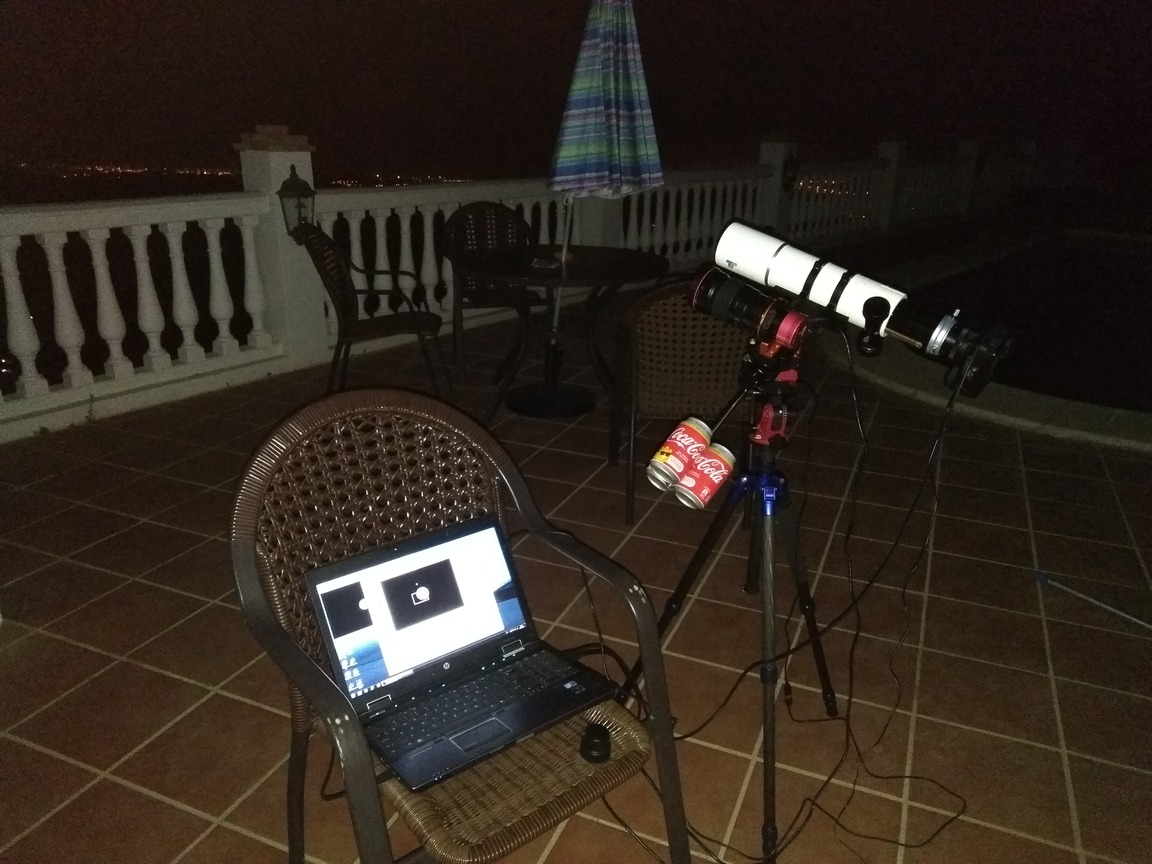 though I deliberately left the counterweight behind and improvised with a few cans of coke (other flavours of counterweight are available) and tape. In the end I also used the remaining cans to hang off the bottom of the tripod to improve stability.
The Moon rose over the mountains to the east late in the full eclipse which made imaging tricky initially, but as it moved out of totality it turned a stunning red and from then I captured in the region of 1000 frames to the end of the eclipse. I'm still working on processing them, but here's an early frame to be going on with.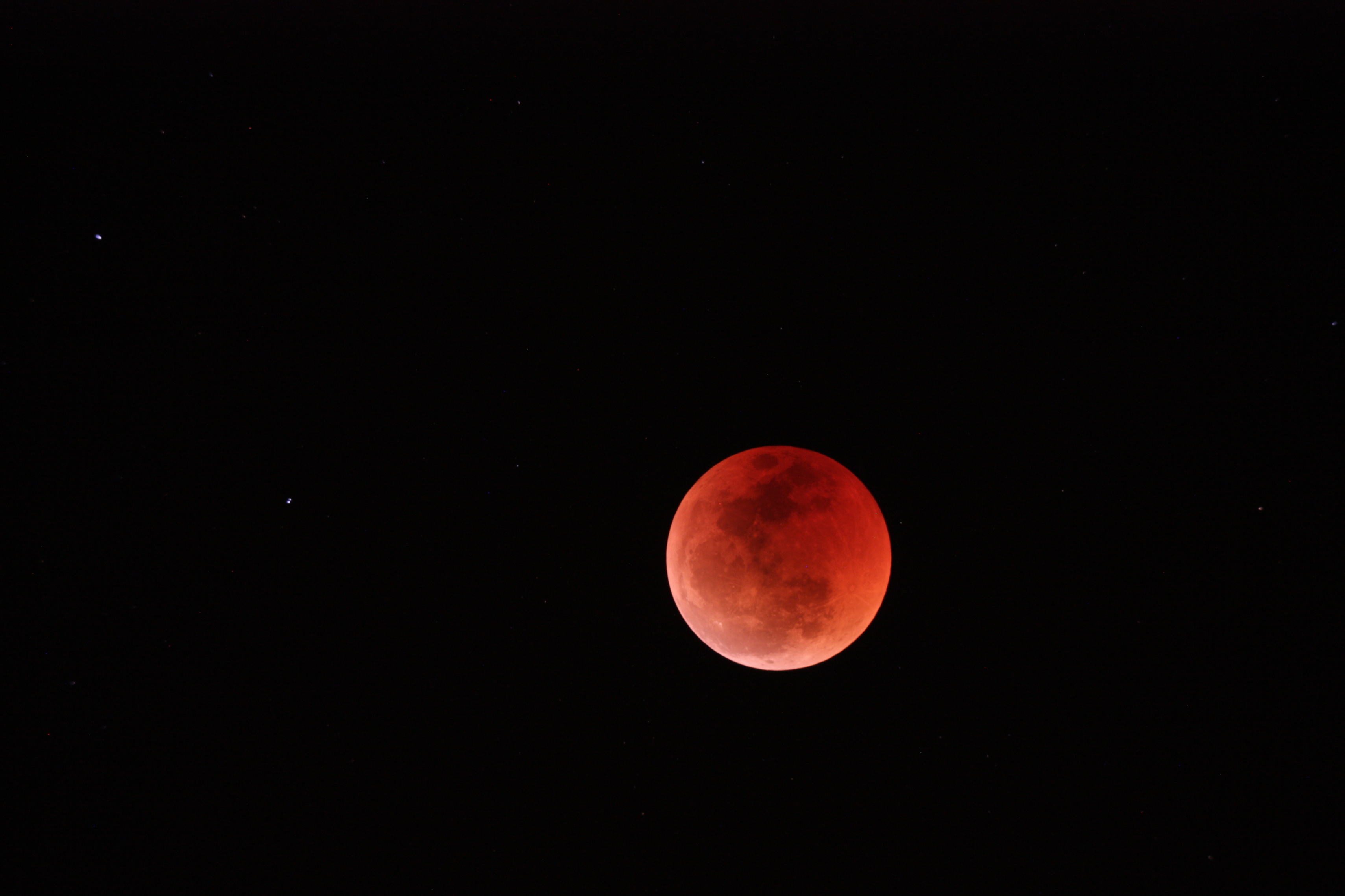 I suffered for my art, too. Look away now if you're squeamish. This is my inner left calf shortly after that night. I was utterly savaged by something that clearly liked the taste of me 🙁