The world being the way it is, we've probably had more deliveries than usual this winter. Quite a number of them have, sadly, been misdelivered by Hermes. Some have merely been several days late on a "next day" or "48 hour" delivery. Others have been weeks late, or failed to arrive at all. And this evening I received an email saying that a parcel I was expecting had been delivered, but none of the six people in the house at the time had actually seen it. Obviously I checked the tracking information and found the proof of delivery photo. Here it is: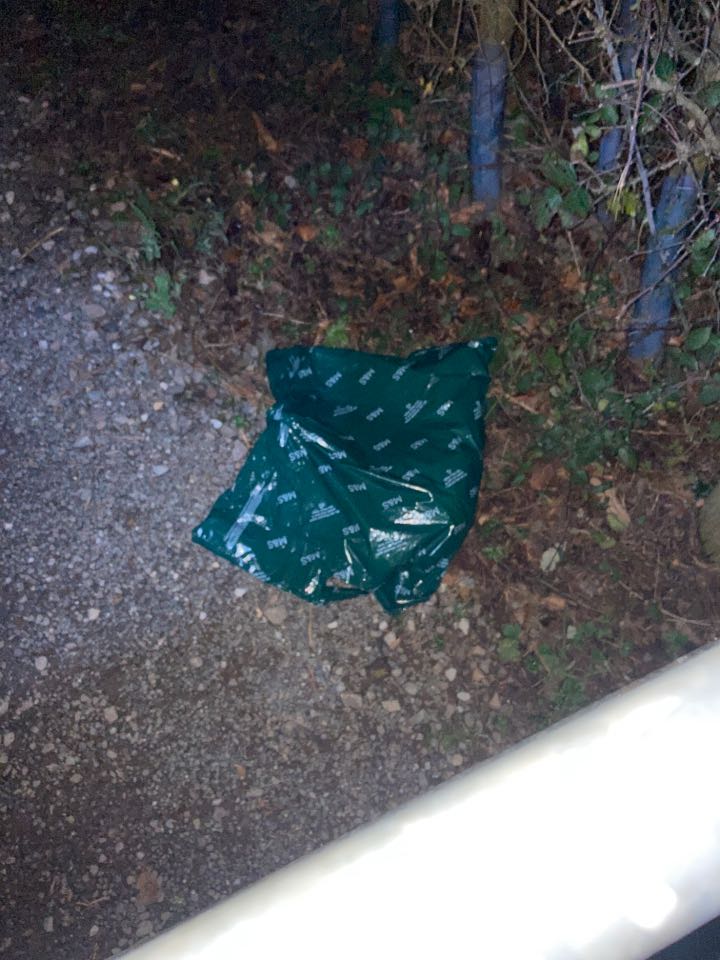 Now I realise that some delivery drivers may be a bit weak when it comes to speaking the English language and don't really understand what the word means, but to my mind that doesn't constitute proof of delivery. More proof of being dumped in a hedge, really. Moreover, it's no part of my property that I recognise and I do know it fairly well having lived here the better part of eighteen years now.
I assume that many organisations use Hermes because they're cheap, but I do wonder if their up-front cheapness isn't offset by having to deal with the persistent fuck-ups.
It really must take some special kind of effort to manage to be reliably this shit.