Given the astonishingly good weather we decided we could justify giving the swimming pool a clean and getting it ready for use somewhat earlier in the year than we might otherwise have done. Once it was uncovered however, we found quite a few swimmers were already using it. They certainly couldn't stay there, so we caught as many as we could and relocated them to the pond.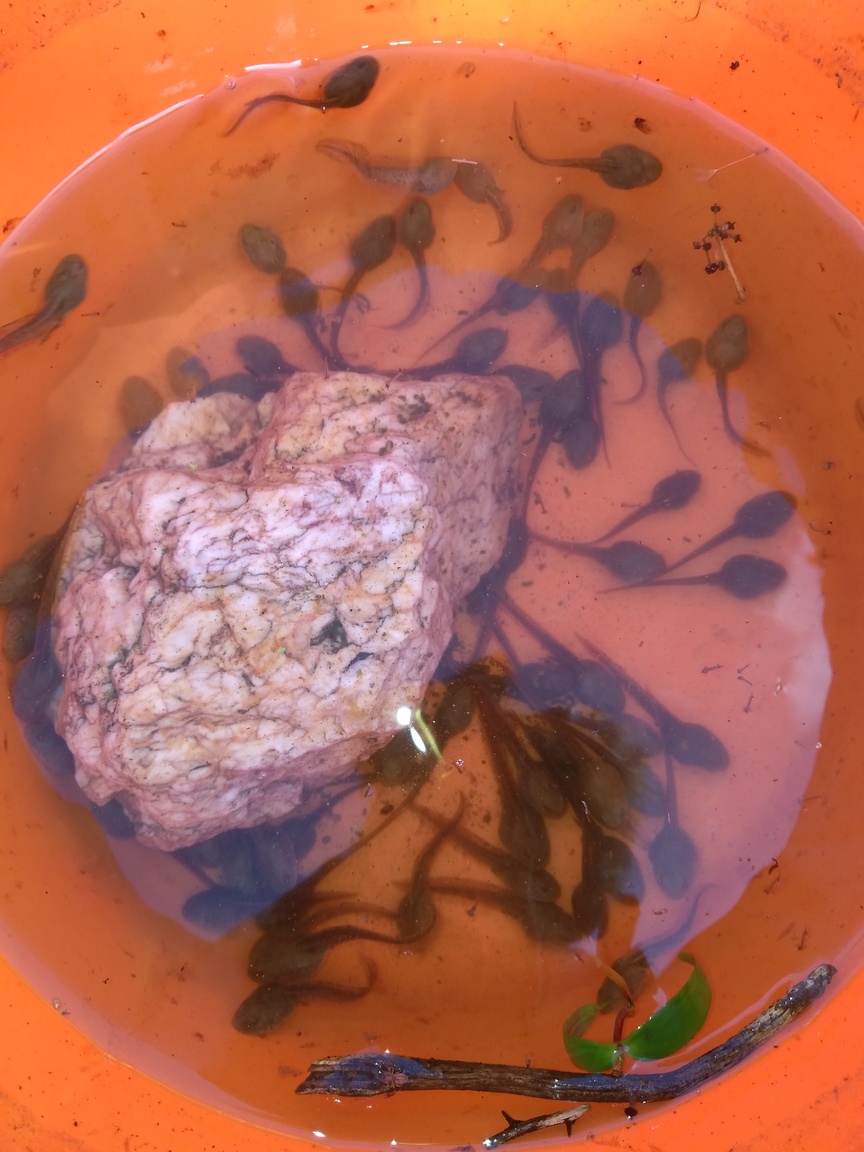 We repeated the process over several days and found a few other denizens of the deep, including what I believe is a smooth newt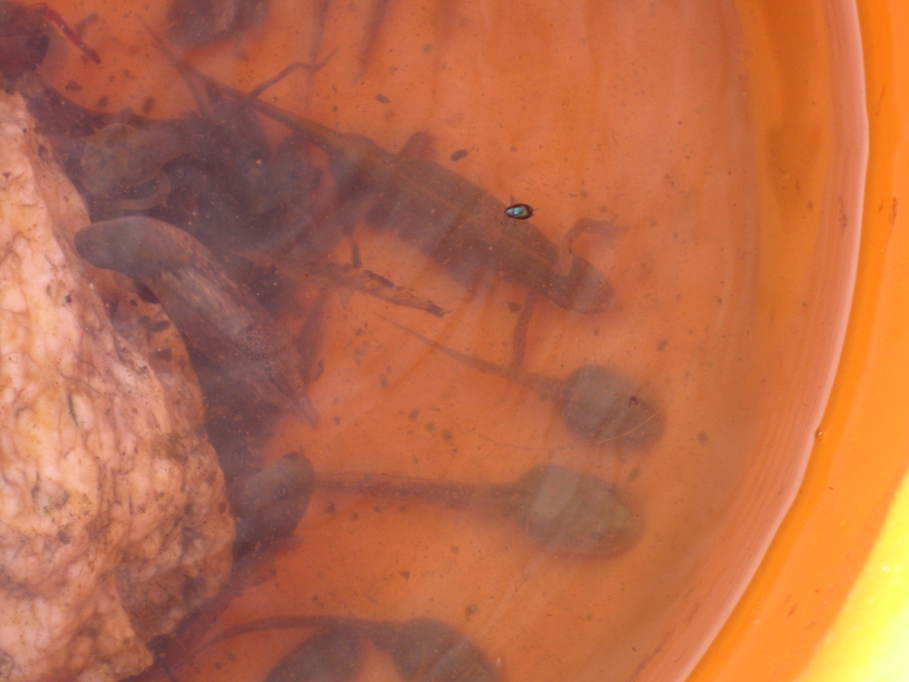 and this chap(ess?). Perhaps the mother of some of the tadpoles?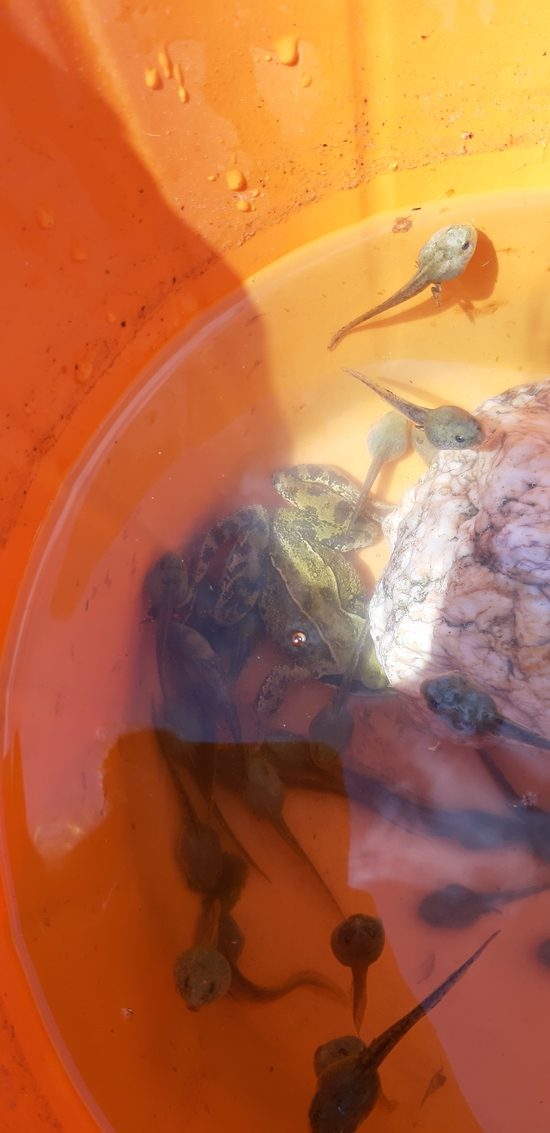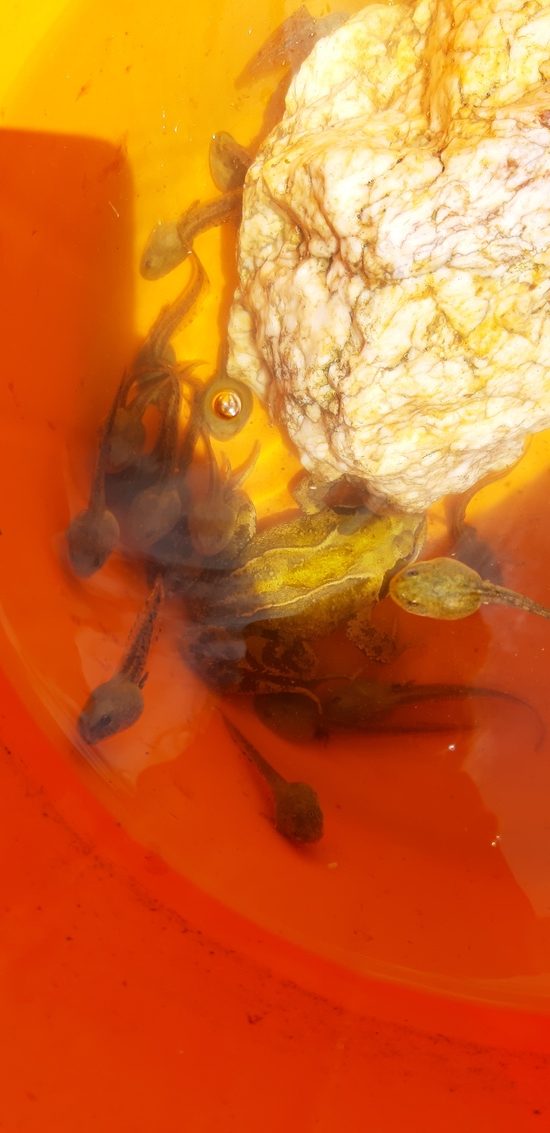 My daughter also rescued this lovely damselfly (I think) that had fallen into the water.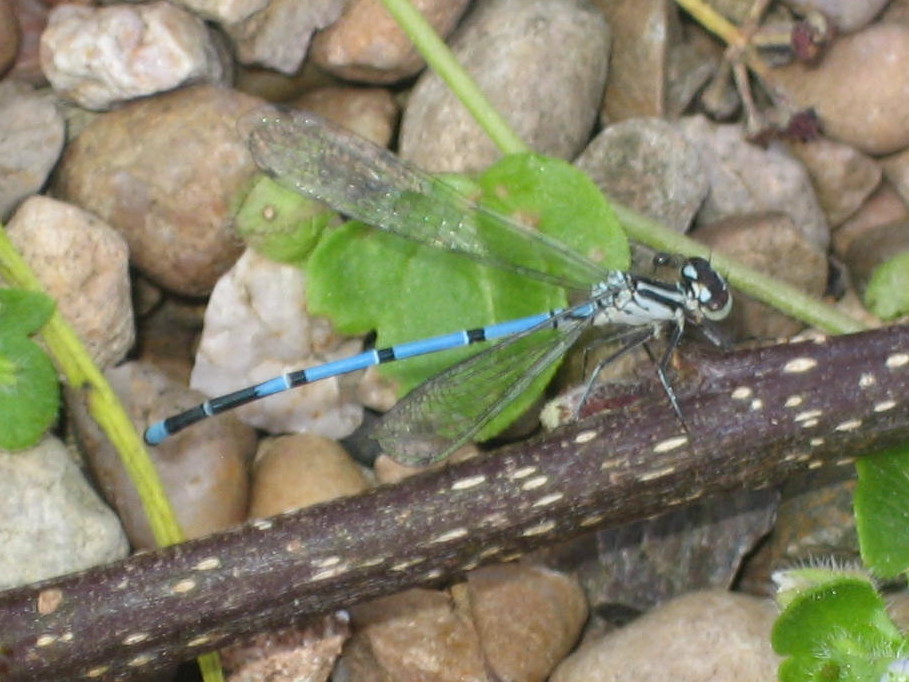 The pond is now full of little wriggly creatures and the pool in a state where we think it's safe to clean out.