For many years now my favoured bottle-capping tool has been this two-handed capper that I bought longer ago than I can remember: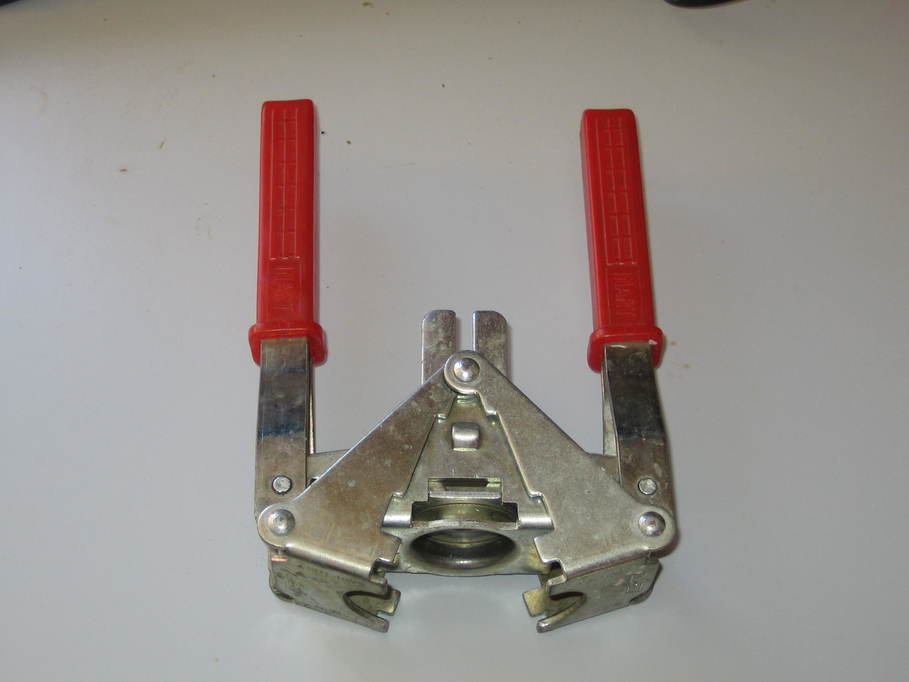 It can be a little awkward and isn't ideally suited to employment by a handy young assistant, but it does make a very neat job of crimping the cap on: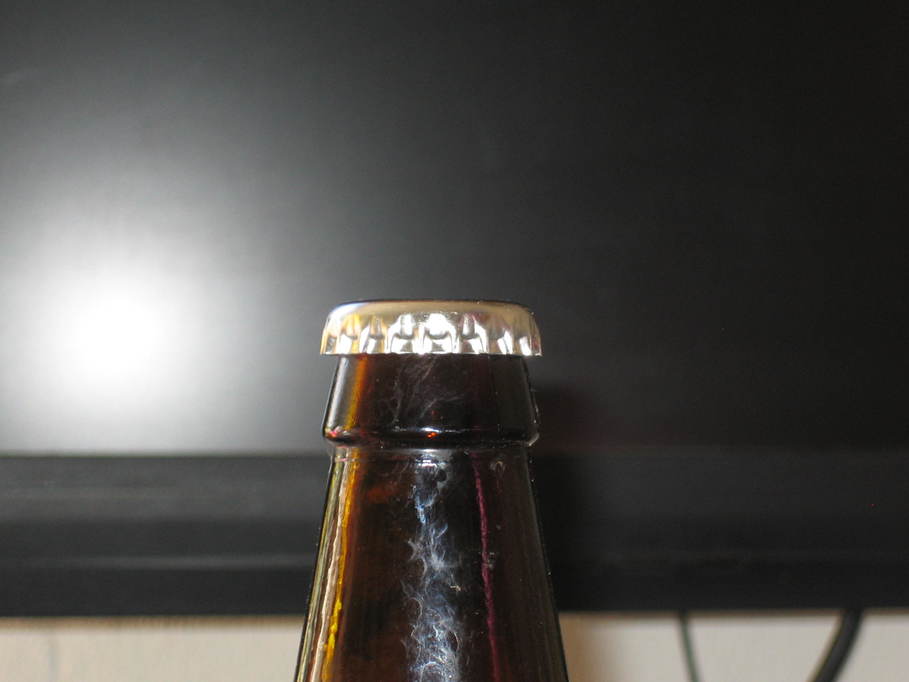 Recently I decided to try a lever model to see if it was any easier (and faster). This is the Brewferm TT: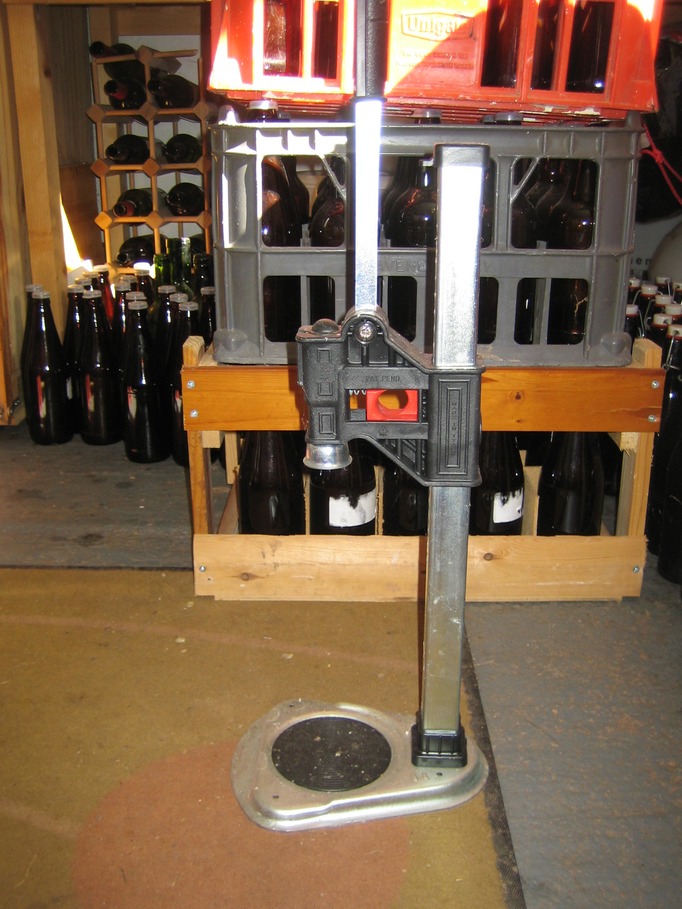 The height is adjustable for different bottles by releasing a spring-loaded pin from the post and sliding the body of the capping mechanism up and down. This works fine, but isn't great if you have a selection of different size bottles as regularly appears to be the case in my beer shed. The biggest problem for me though is that it doesn't appear to put the caps on very well. Certainly they're crimped over slightly, but nowhere near as much as my two-handled capper: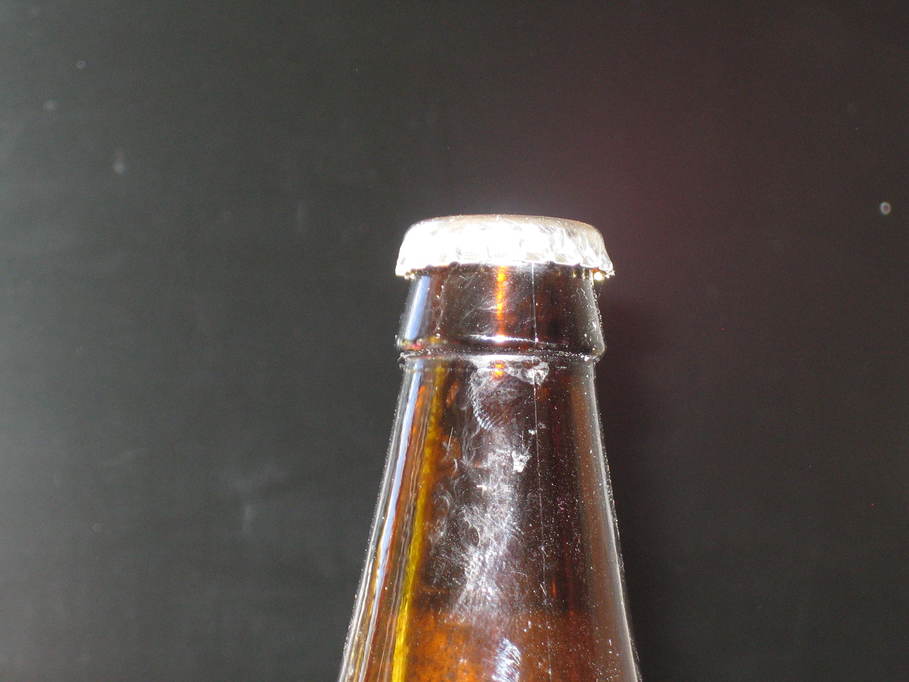 Finally I gave this much heftier one a go. Sadly I can't recall where I bought it our who makes it: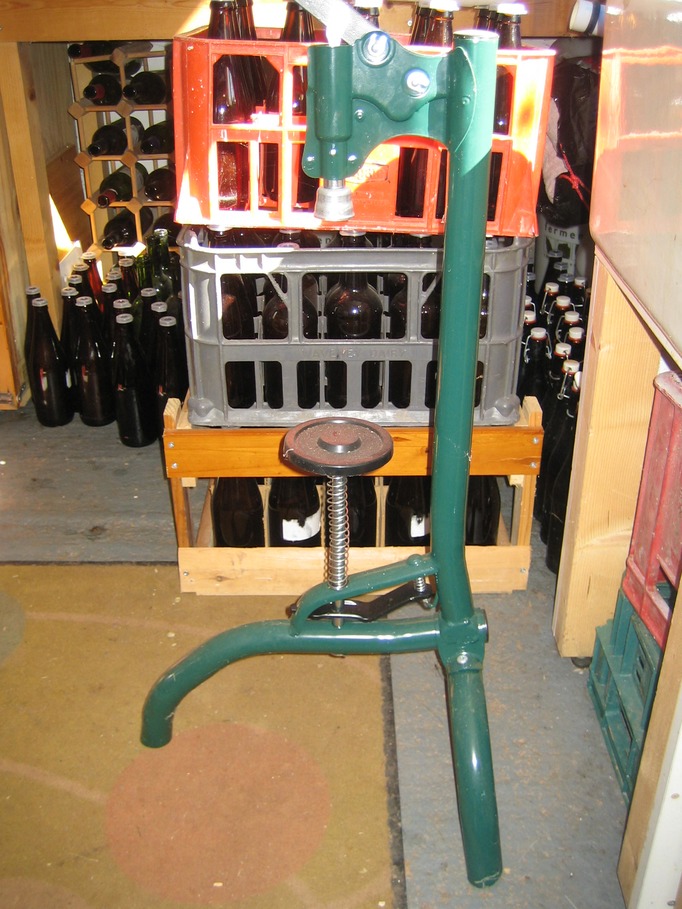 It does a great job of capping the bottles and even has a little magnet inside the crimper to hold the cap rather than leaving you to place it on the top of the bottle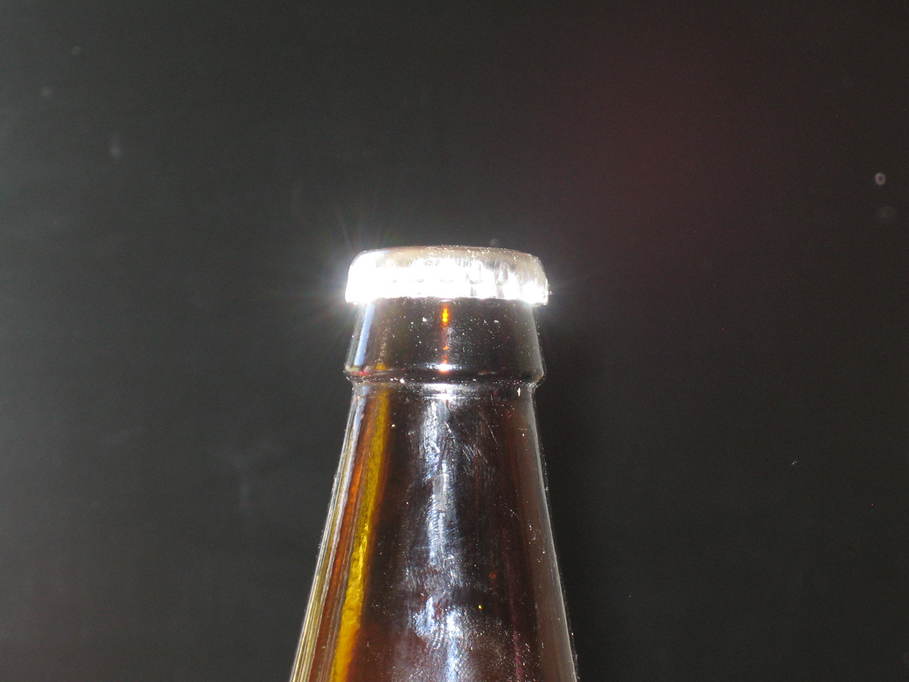 Unfortunately it almost always seems to get the cap jammed in the crimping mechanism and lifts the bottle off the base when the lever is released leaving the bottle requiring a sharp pull to release it. If I could fix that it would be great.
But for the time being I'm back to the old faithful because it "just works".