In my previous posting about the mod I've done for my PST to move the BF5 closer to the sensor of my ASI120 I had an idea about doing the same for my Atik 314L+. I know this camera is sometimes used for imaging with a PST and whilst it is somewhat slower downloading images, it does have the advantage of being able to get the entire disc on a single frame which I can't do any other way at the moment.
So, despite not having tested the existing mod yet I felt the need to play with the lathe some more this weekend and produced this: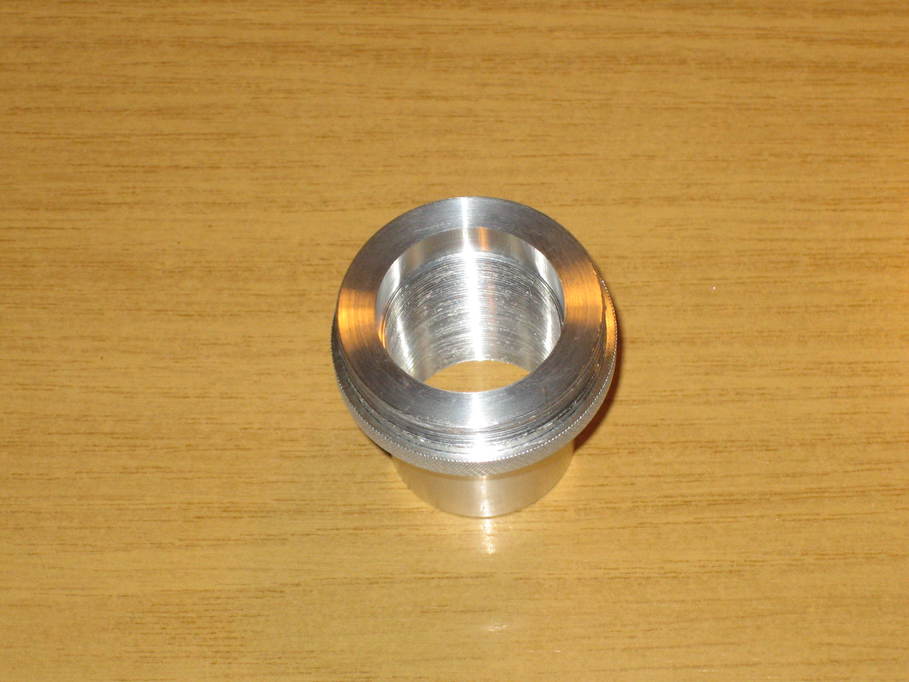 Basically it's a T2 to 1.25″ adaptor with a an internal recess to take the BF5 unit. It's the first time I've cut a male thread with a thread-cutting tool and I have to say it was far from easy. Female threads (such as that I turned in the barrel part so the inside isn't smooth to reduce reflections) I don't seem to have a major issue with, but this one took ages to do and whilst it works, I reckon it could be far better.
The BF5 unit just pushes into the back: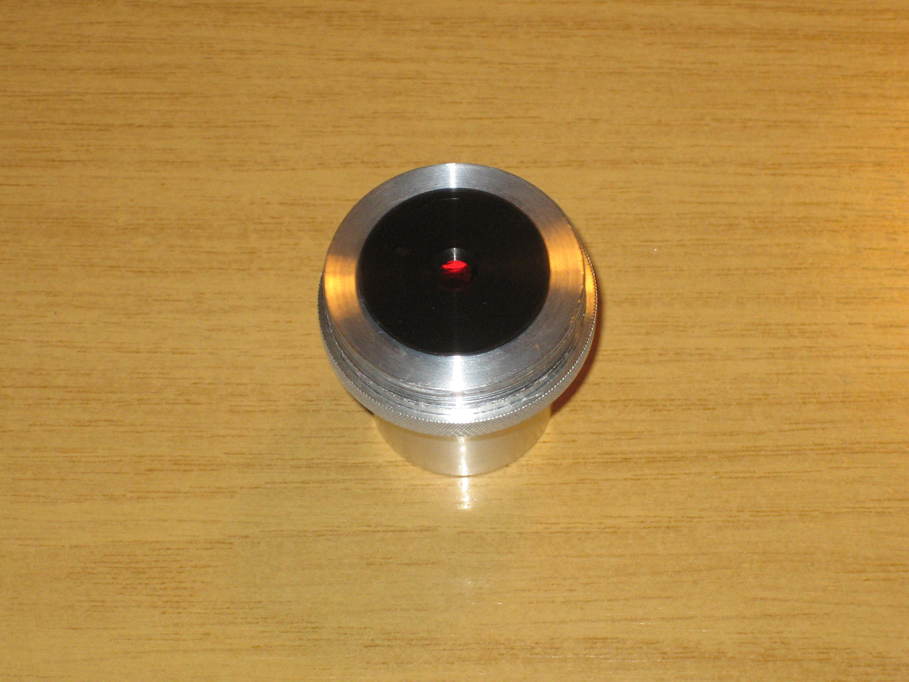 And then the whole thing screws into the camera: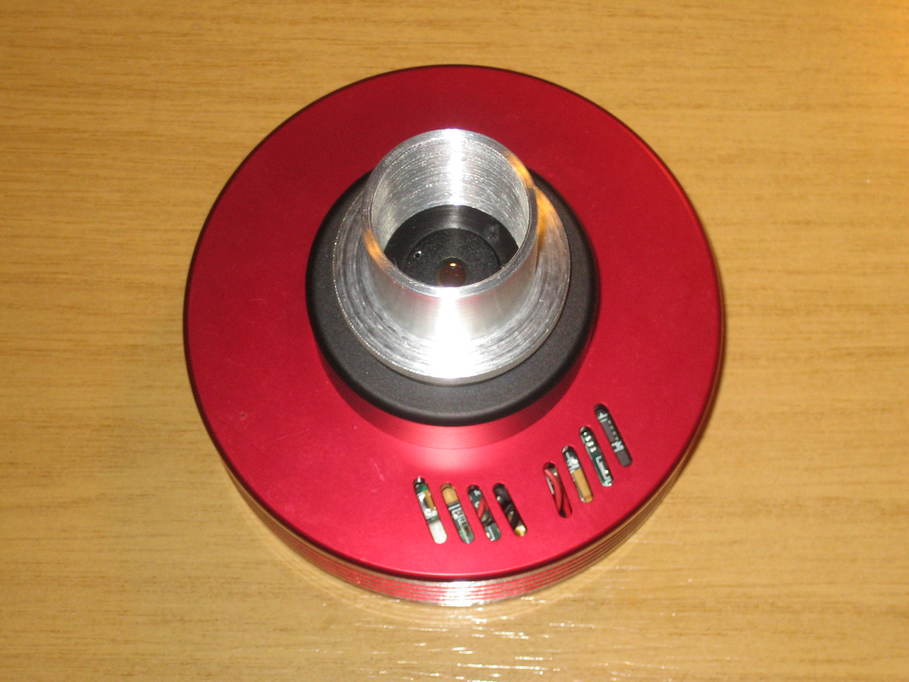 I made the T2 thread long enough that it will also work with the ASI120.
Now I'm going to have to have a think about setting up to do some anodising…